When I went to Florida during spring break, I was not prepared for the culture shock that awaited me. My family decided to drive instead of flying and so we were able to immerse ourselves in all the Southern landmarks. 
I was born in Georgia, and my parents and grandparents raised us there for a couple of years. I remember when we were getting gas in West Virginia, my grandma let out an excited "piggly wiggly!!!!!" I thought at first it was just another one of her funny sayings but as I followed her pointed finger my eyes feasted upon a huge grocery store topped with a brilliant red sign of a smiling pig in a paper hat. 
My sister, Seema, had been raving about Buc-cee's weeks before the trip. She refused to make it all the way home without walking through the doors of one of those ginormous convenience stores. She passionately explained that it was known for its:
Large,

sparkling

clean bathrooms

Beaver nuggets: corn puffs covered in caramel

Plethora of food choices

Gas pumps that stretch as far as the eye can see

Cult following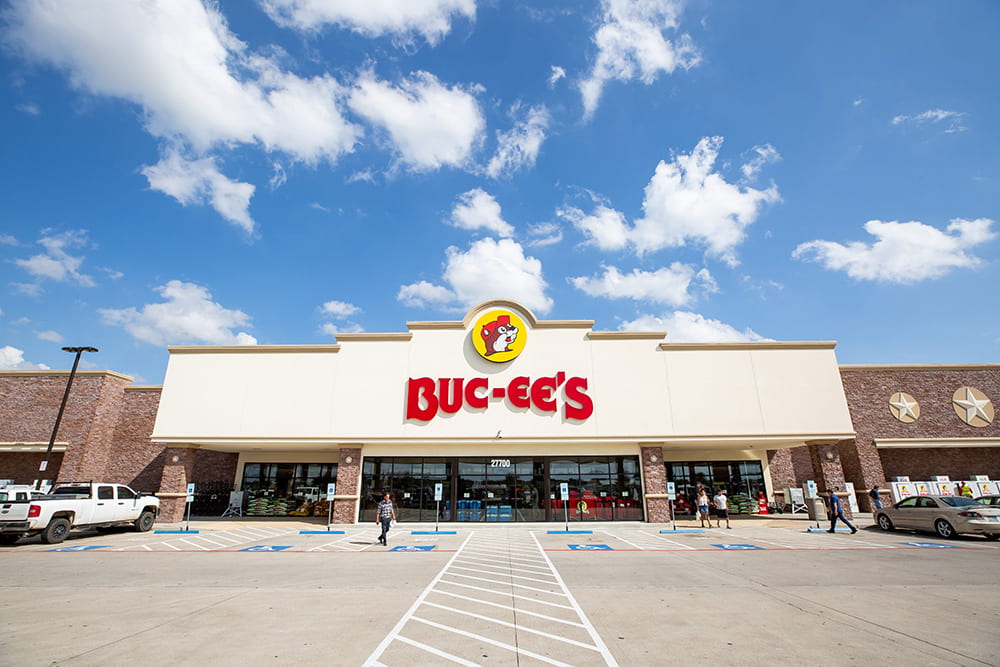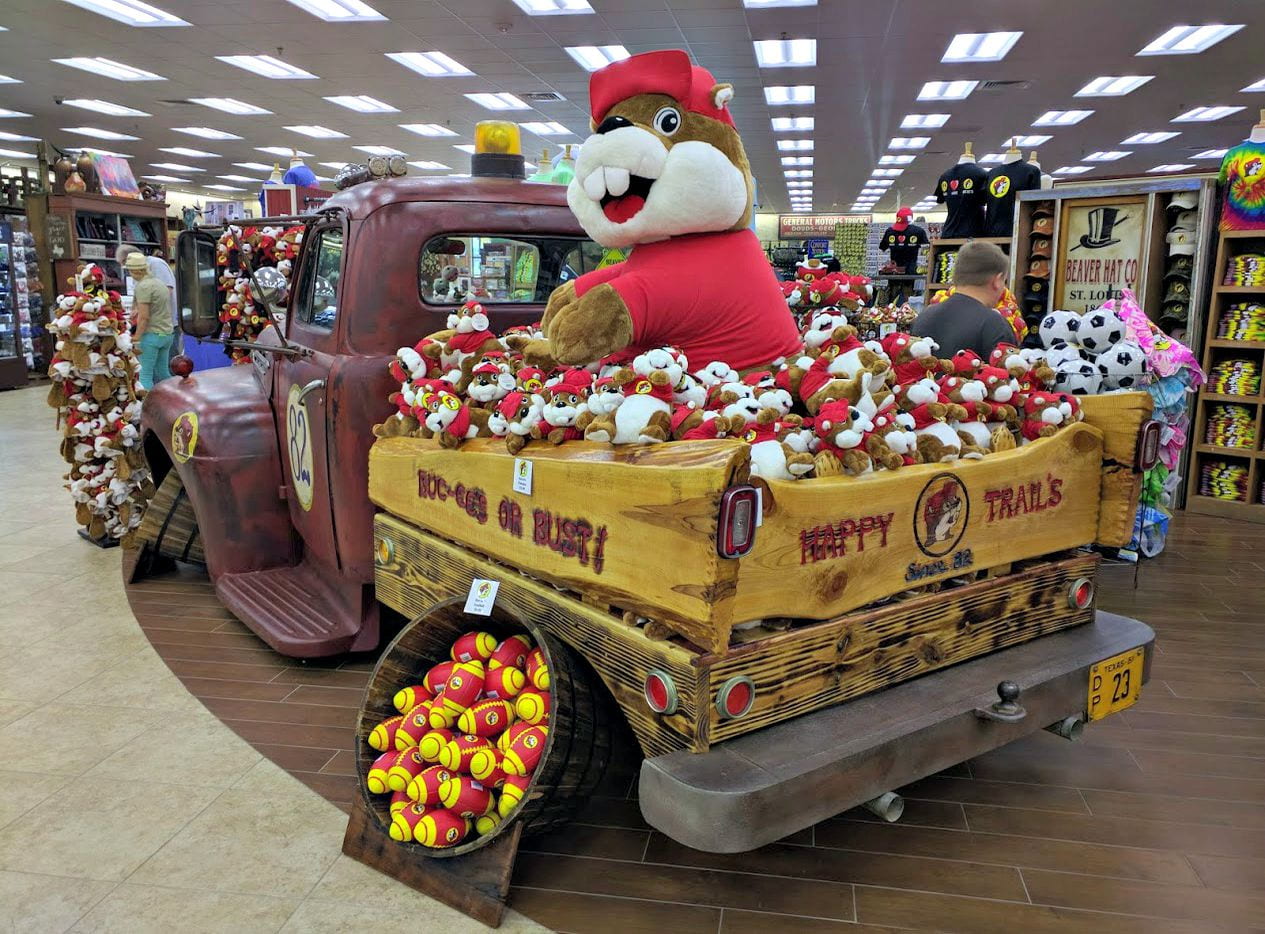 So in Jacksonville when we were running out of gas we stopped at one. When we walked in it was packed to the brim. I instantly became overwhelmed as people pushed and shoved around me to get their food and beaver memorabilia. It was insane. Time functioned differently inside those walls. What was supposed to be a quick in and out situation became an hour-long excursion. 
On the way to Florida, we stopped at a couple of outlet malls against my will. The only reason for these detours was because my brother forgot his suitcase. Of all things. We arrived at our halfway point in Charlotte, North Carolina … 515 miles away, and he had the audacity to ask "what did you guys do with my suitcase?" So in Savannah, we stopped at an outlet so he could go to Banana Republic. He liked his purchases so much that he wanted to stop on the way back too … as if once wasn't enough.
On the bright side, while he was shopping we were able to try the Southern delicacy "Zaxby's".
Although some experiences were better than others, I was happy that during my trip I was able to get back to my Southern "roots". I don't know if I'd do some of them again but at least I can cross a couple of things off of the road trip bucket list.