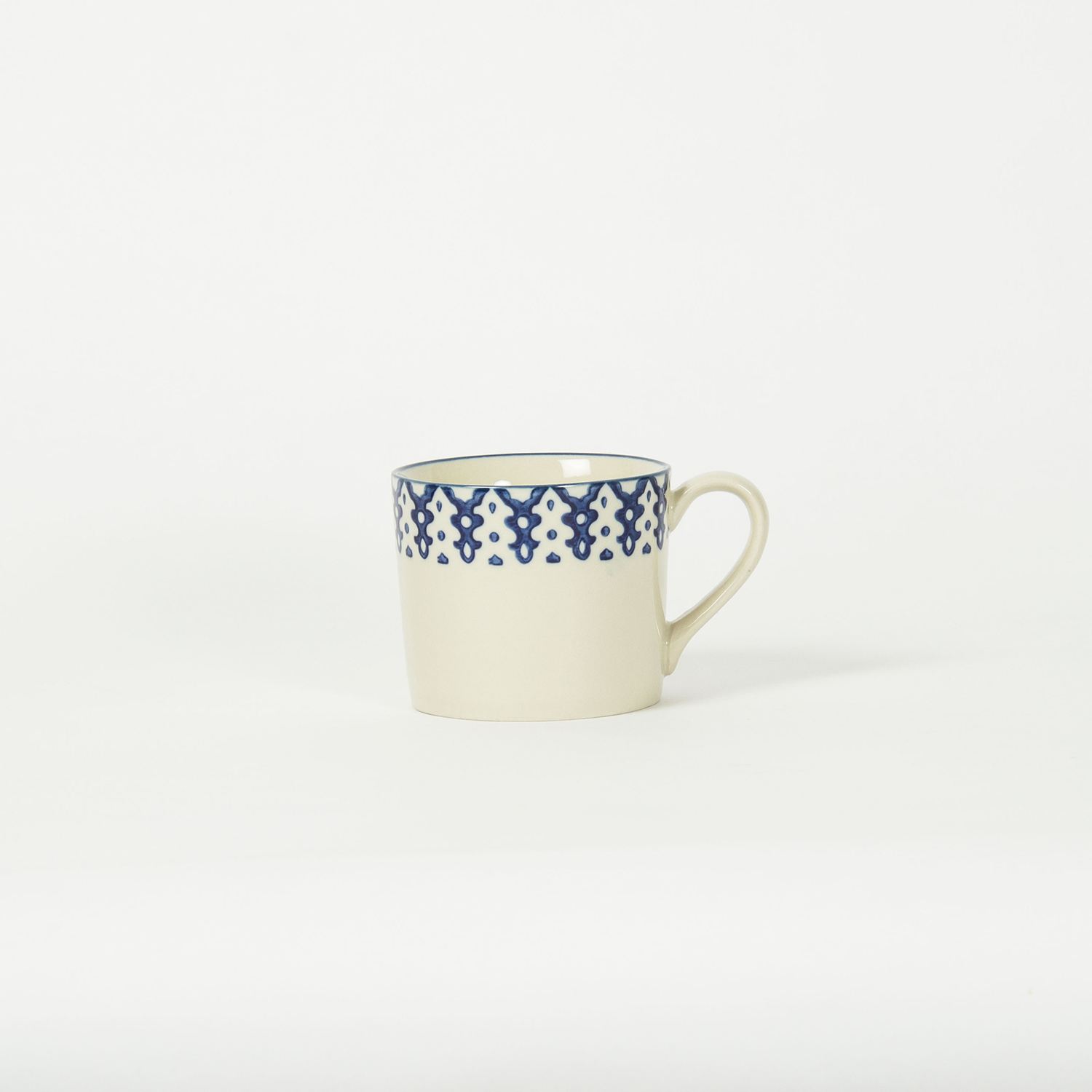 I don't interact with you often, but something drew me to you last night. "Clean", the magnet on the front of you said, after being carefully turned by the person who loaded you. I pressed your latch and opened you up, instantly warmed by the proof of your hard work. Carefully, I tugged on your top drawer, revealing glistening mugs, plates, and utensils. As I took each item out, I turned it in my hands and reflected before placing it back in its home.
How many times has a visitor been calmed with the contents of this mug? How many more times will this mug provide comfort?
How many meals have been served on this plate? How many can I remember?
How many times has this fork been used to eat Grandmother's chocolate cake? How many times will it be used again?
People usually dread unloading you, but I want you to know that I appreciate your hard work. The products of your hard work provide my heart with a sense of abundance that nothing else can. See you soon.