As some of you may know, I am a soon-to-be-retired figure skater. But long after my career ends, I will still always watch the sport on TV at any chance I get. The artistry and skill that Olympic-level skaters have are absolutely incredible. Even if you're not as deep into the skating ~lore~ as I am, I think that anyone can appreciate a beautiful skating program. So, here's a list of some of my favorite ever programs (in no particular order) WITH LINKS so you can watch them too!!!
1. Madison Hubbell and Zachary Donohue's '21-22 Janet Jackson SP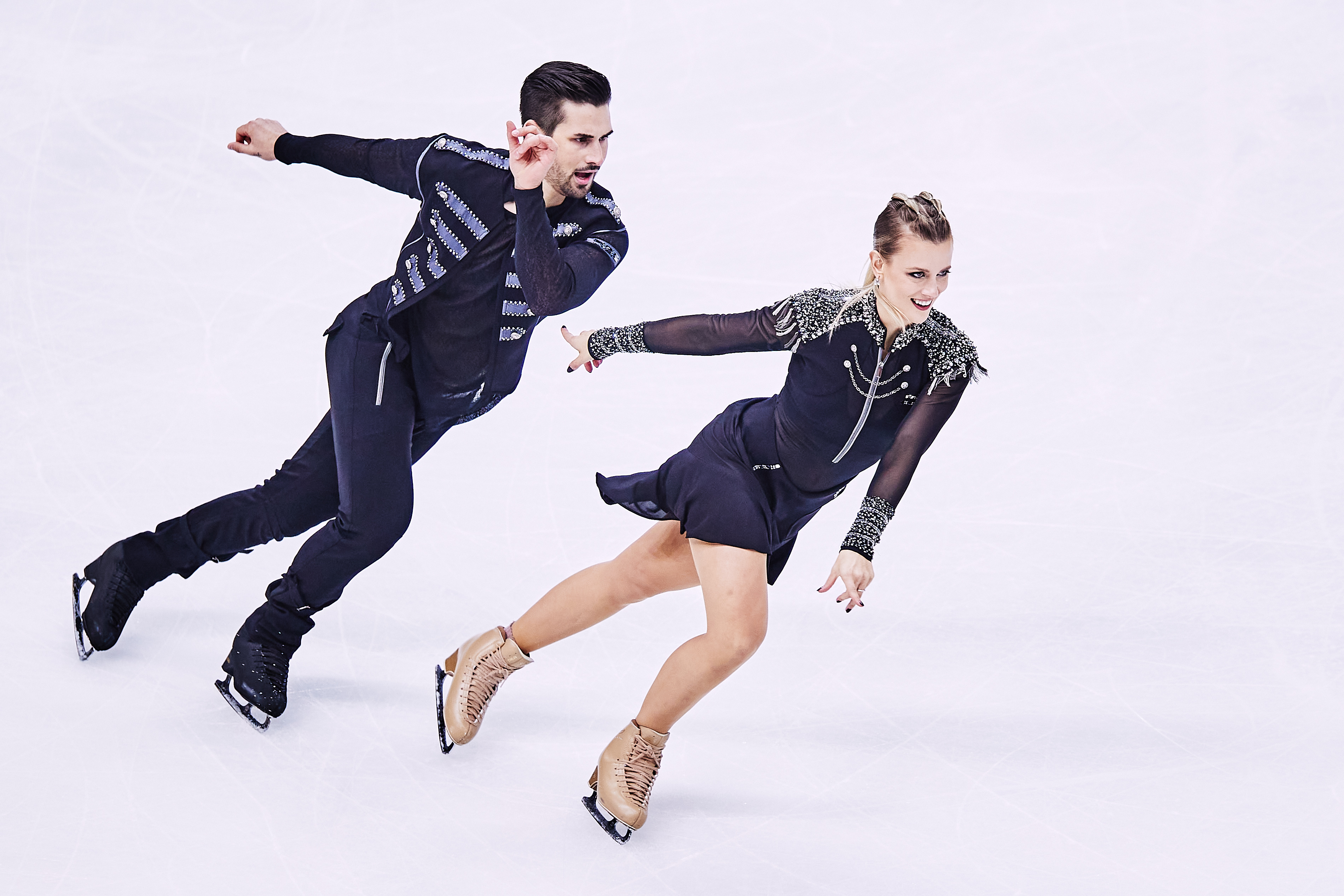 I can't say enough about this program. Their connection is just spectacular. They truly put the "dance" in ice dance. I still can't figure out how they do that knee slide backward. Incredible. 
2. Yuna Kim's '09-10 James Bond SP
There's no need to wonder why this program won gold at the 2010 Olympics. It's pure perfection. In addition to her jumps and spins (textbook), her artistry is just breathtaking! Why the ISU ever got rid of the spiral sequence, I don't know. What I do know is that she was absolutely robbed at the 2014 games. 
3. Kaori Sakamoto's '21-22 I am a Woman FS
First of all, can we appreciate the dress? Second, I'm obsessed with her. This is one of my favorite Olympic performances in any sport; her reaction at the end is pure gold. I love when she mouths the words in the middle. Kaori is proof that you don't need quadruple jumps to win big. Her technique is just gorgeous. 
4. Alena Kostornaia's '19-20 Twilight FS 
This is one of the only Russian skaters I can tolerate. I love Alena. She has gorgeous lines, and I think that this program is perfect for her. She genuinely looks like she's having so much fun–and, no offense to the Russians, but they almost never look like they're having fun. Her jumps are actually good too, which is very different from most skaters from the Eteri Tutberidze figure skater farm. 
5. Adam Rippon's '15-16 Beatles FS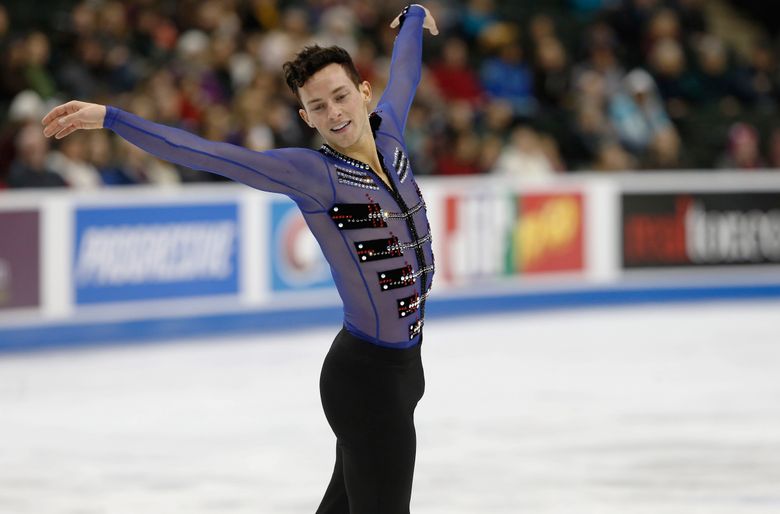 Unfortunately, (probably due to copyright issues) the only video I could find of this program is very glitchy and has a Russian-speaking commentator, but please enjoy anyway. There was a time when I knew this program from beginning to end and could recreate it for you on the ice. I was, and still am, obsessed. I love a good Adam Rippon program. 
6. Adam Rippon's '17-18 Let Me Think About It SP
What did I tell you? Love a good Adam Rippon program. This one is just him personified. So good. 
7. Mariah Bell's '18-19 To Love You More SP
While not technically an Adam Rippon program, he did choreograph it, so the theme continues. I love this music for her. When the rules switched in 2012 allowing you to skate to music with lyrics, it was truly a game changer. One thing I love about Mariah is that she is smiling the entire time. This program is just pure goodness. 
8. Mirai Nagasu's '17-18 Miss Saigon FS
This program, especially when she did it during the Olympic team event, is just breathtaking! I love that she starts out with such strong music, opens with the 3A, and then eases into her more artistic side. She's one of my favorite skaters ever because she's got such a great combo of strong technical skills and gorgeous artistry.
9. Nathan Chen's '21-22 La Boheme SP
When I watched this live, I was so worried for him. If you don't know, he kind of bombed at the last Olympics. But he won gold this time! And deservedly so. He's grown so much as a skater. Nathan if you read this I'm free this weekend. 
Okay, I know I said there was no order here, but if one program gets the gold medal it's this: 
10. Jimmy MacElroy and Chazz Michael Michaels' Fire and Ice FS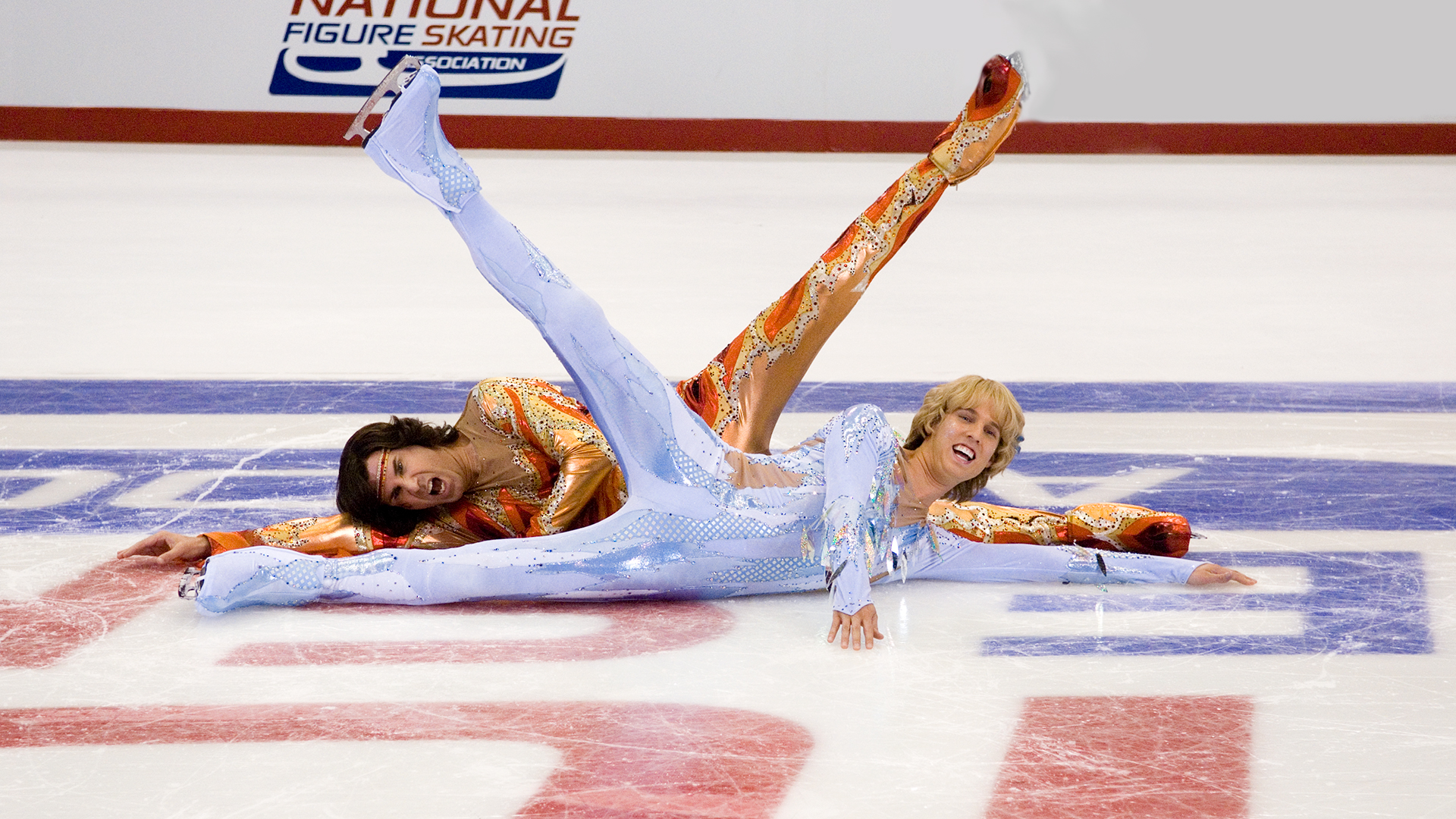 No comment needed.