My name is Jaimee, I am a talker and I love music.
I love to talk about myself and my life, about the world around me, and my analysis of it. All of this is to say I want to present a monthly music review to you but to get there, I have to start with the talking and my musical background – sorry (not sorry).
So it all starts when I got an MP3 for Christmas from my oldest, adultest sister, Jenna. It was incredibly special to me because I was 6-years-old and this wasn't just any music player, it was the hottest technology in the game – Apple. Before that moment the only exposure I had to music was listening to my mom's vintage rock n' roll on the TV music channels and in the car ride I made twice each weekend to stay with Jenna in Columbia, Missouri; My mom didn't own a car, so Top 40 radio stations for 90 minutes a week was invaluable.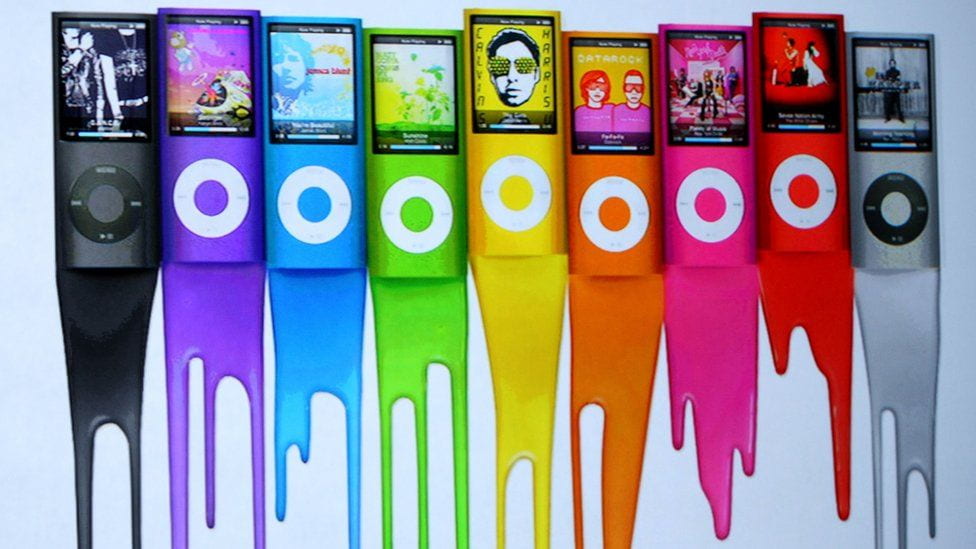 Obviously, after Christmas day was over, and my extended family was gone, I had no idea how to work my prized iPod Nano 5 – I mean I was simultaneously slightly no longer a toddler and independent to a fault. I frequently resorted to simply pressing buttons until the magic happened which got me two songs; These two songs became my world of music. I would listen to Bruno Mars' Grenade and Eminem's Love the Way You Lie ft. Rihanna on repeat every day, without end – I would never get sick of it. Of course, as a 1st grader I wasn't walking around school with my headphones in and my hood up all day, so the biggest time when I got to use my iPod was right when I got home.
I would calmly step off the bus and walk towards my apartment until I knew the kids still on it were out of sight, before excitedly sprinting the rest of the way, already fixated on the afternoon of rollerskating and music that awaited me. Despite the "always running out of time" attitude I had, I would often spend hours just skating around the building sidewalks and gliding through the parking lot. The words and probably inappropriate themes of both songs felt so personal and uniquely mine as if those moments alone each day listening to them was truly a time where I got to be with myself (and occasionally imaginary friends who were always much older and cooler than me). I had this sense of peace and connectedness to my emotions, that despite being unable to understand then, I see now as my innate passion for music.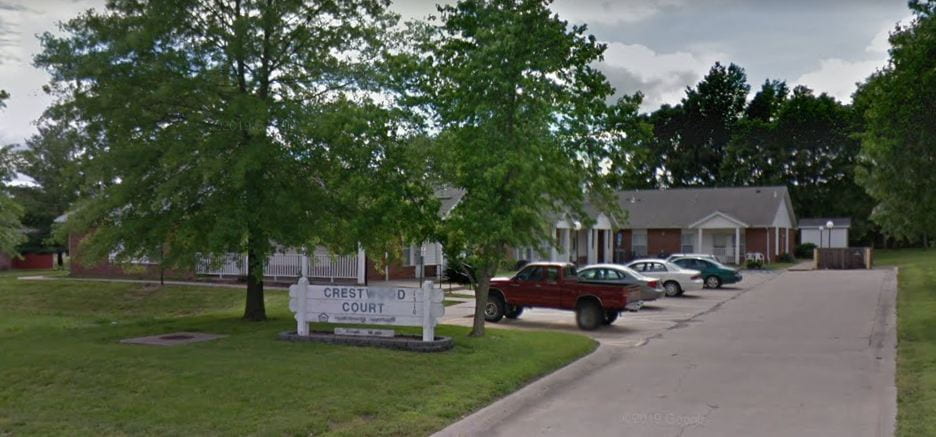 Art and music was like a seed I was born with that innately knew to grow inside me. It truly does feel like my life and identity, my intelligence and feelings. Today to listen to all genres of music and hundreds of artists – everything from pop to new york drill, R&B to classical, alternative to Broadway musicals. I can say with one hundred percent certainty that musicality is my biggest passion and I genuinely get lost and stressed without it.
I'm gonna be deep and vulnerable because if you haven't caught on yet, I feel things very big and intensely. So here's the real truth:
Music's not only this piece of my soul, it's my coping mechanism through life in general and all of the mental health disorders that come with it. I can't count the number of times a song or an artist has brought me back from an edge, or simply allowed me to feel that edge, feel my sadness. The way of instruments and poetry alone, not even considering them together is song, is so powerful that I wouldn't trade it for anything. It's almost become a core belief that words and sound hold the meaning of life for me. In a way, I feel as though I can't ever really express what any of the former do for me, especially in this introduction.
Nonetheless, I hope you see my point. I hope I'm giving you a glimpse into my perspective and you can know me through music. That's kind of the whole goal – I plan to bring a slice of my musical intake to you by reviewing my favorite songs each month. And don't be mistaken, it's just as much for the readers as it is for me the writer; I want you to get a feel for the songs, but I also just want to put myself on the page. I'll connect with you in words on all of the music, maybe classics, new releases, obscure, mainstream, old, or anything in between.
P.S. the posts will be much shorter (hopefully, maybe if I can cut down the talking possibly)