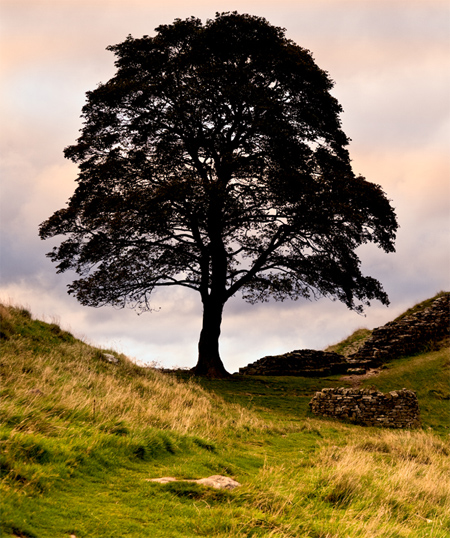 As a tree sheds its autumn leaves,
May you let go any and all insecurities.
Set backs-
Worries-
Or thoughts that you lack in any way.
May you stand firm and tall,
Knowing that you are powerful-
Capable-
And worthy.
Realize that you are fierce fire-
You are a force to recon with, because you recognize:
The only limits you posses are the ones you chooses to accept.
Hopefully you read these words, knowing every single one of them is true. It is important to recognize both your strengths and weakness. It is important to try to become the best version of yourself by making mistakes. It is important to make mistakes and fall. Personal growth requires all three. However, you must always get back up and believe that your worries and insecurities do not define you. May this be a reminder to embrace your exceptional qualities and face adversity with self confidence. With that being said: You are capable and you are worthy.